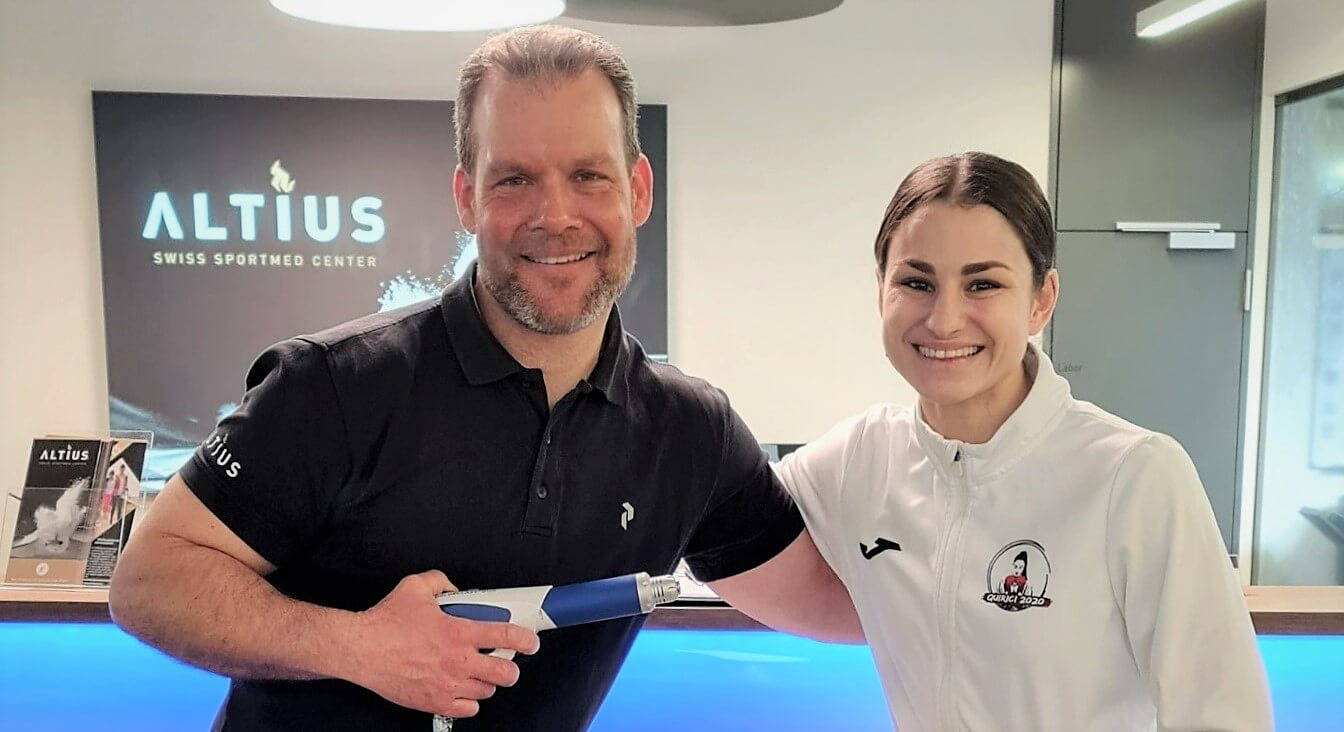 Karateka Elena Quirici successfully treated with the EMS DolorClast® shortly before the European Championships
Elena Quirici, hailing from Aargau, Switzerland, claimed her fourth Kumite category title at the European Karate Championships held in Guadalajara. Quirici emerged victorious in a hard-fought final against Irina Zaretska of Azerbaijan, who holds the top spot in the world rankings. The 29-year-old Quirici had previously clinched European Championship gold in the same category in 2016 and 2018 and also won a team Kumite gold in 2018.
Despite her impressive win, Quirici faced numerous physical challenges during her preparation. She had to cope with an overstrained left hip flexor, which is frequently stressed during karate movements like footwork and kicks, causing her pain levels to soar to 8 out of 10 on the Visual Analogue Scale (VAS). In addition, she experienced an overload on her right foot, with the interphalangeal joint of the 4th ray causing discomfort when standing and jumping off, rated at 8 out of 10 on the VAS. Lastly, Quirici also endured pain in the knuckle between the 2nd and 3rd rays of her right hand, rated at 7 out of 10 on the VAS, when delivering all the punches required in infighting.
Related products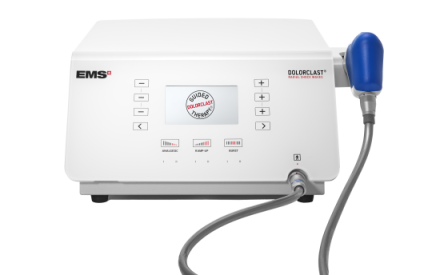 To address superficial sub-acute or chronic musculoskeletal pathologies