JOIN THE GUIDED DOLORCLAST® THERAPY MOVEMENT! 
-> CERTIFY YOUR PRACTICE TO ENJOY EXCLUSIVE BENEFITS
Make the most of your investment in an EMS Swiss DolorClast® product! Certify your practice to join our network of DolorClast® experts. Register today to unlock exclusive benefits for your practice. 
Image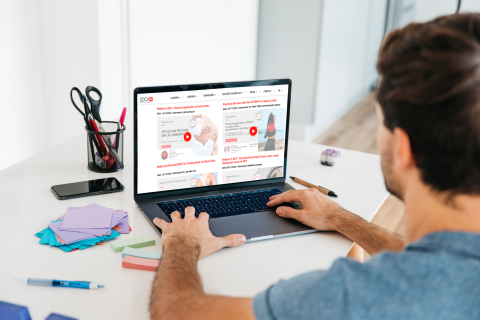 BENEFIT FROM OUR SWISS DOLORCLAST® ACADEMY (SDCA)
TO KEEP YOU AT THE TOP OF YOUR GAME
Our scientific experts and SDCA trainers provide you with a comprehensive and always up-to-date training programme. Regular free e-learning modules will soon be available for certified practices.
Take full advantage of dedicated hands-on and digital SDCA courses to offer your patients the best possible treatment with Guided DolorClast® Therapy.
Image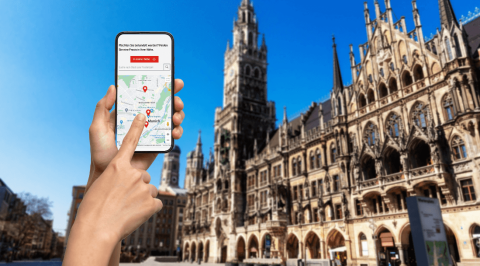 GET LISTED ON OUR PRACTICE FINDER


TO INCREASE YOUR VISIBILITY

We offer an exclusive online practice finder to help patients find your certified Guided DolorClast® Therapy practice.

You have the best technology. Now use our marketing support and let your practice be found.Your new patients are just a click away! 
Image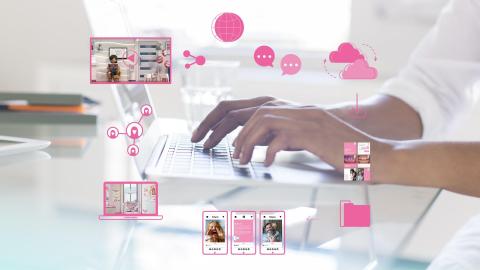 DOWNLOAD YOUR DIGITAL COMMUNICATION KIT


TO ATTRACT MORE PATIENTS AND GET RECALLS

We provide access to a downloadable media pack to help you communicate the unique benefits of Guided DolorClast® Therapy to your patients. 

Our ready-to-use marketing materials make it easy to promote Guided DolorClast® Therapy to both prescribers and patients through your website, social media channels or directly in your waiting room.
Image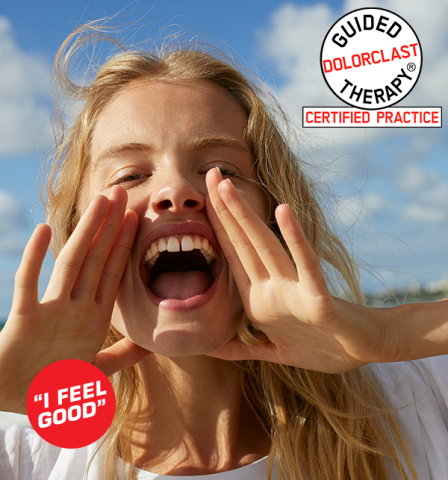 ENJOY PREMIUM OFFERS*
TO BOOST YOUR PROFITABILITY
We reward your loyalty with special offers (e.g. discount vouchers, extended warranty, preferential service terms...).
Guided DolorClast® Therapy technologies provide a rapid return on investment. Become even more profitable by getting certified!
*Offers for Guided DolorClast® Therapy Certified practices vary from country to country and are based on local market specifications.
Image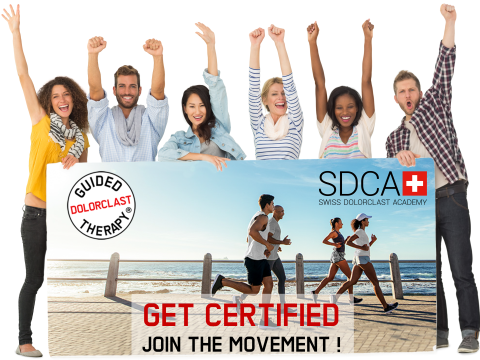 CHECK YOUR ELIGIBILITY!


DO YOU MEET THE  REQUIREMENTS FOR CERTIFICATION?

You are eligible to have your practice certified if:
You are a licensed practitioner.
You are equipped with at least one EMS device (radial/focused shock wave device or High-Power laser).
You have completed an approved training course (sponsored by the Swiss DolorClast® Academy, PHIT group or TheSportsGroup.)
You agree to appear on the Practice Finder, subscribe to EMS Communications and renew your certification after 24 months.