DolorClast® Radial Shock Waves
From the inventors of Radial Shock Wave Therapy
We pushed physics to the limit to achieve maximum energy output at all frequencies. 
Maximize treatment outcomes
The right technologies ​with the right energies​ to address 90% of all major musculoskeletal disorders​ with success​.
Transform patient experiences
The ally to provide pain-free experience and restore patients'​ confidence in their recovery.
Boost practice success
The partner in care to boost​ your practice productivity, visibility, and profitability.
Groundbreaking new study shows the superiority of DolorClast® Radial Shock Waves
High energy output at all frequencies: EMS DolorClast® Radial Shock Waves shows superior performances to Storz Medical MasterPulse® 200 ultra. 
In our Swiss DolorClast® Academy courses, we always show treatment at high frequencies, but other device manufacturers don't advocate for that. Why is that?
A new independent bench study shows that EMS DolorClast® Radial Shock Waves delivers high energy at every frequency. The same cannot be said for the compared device.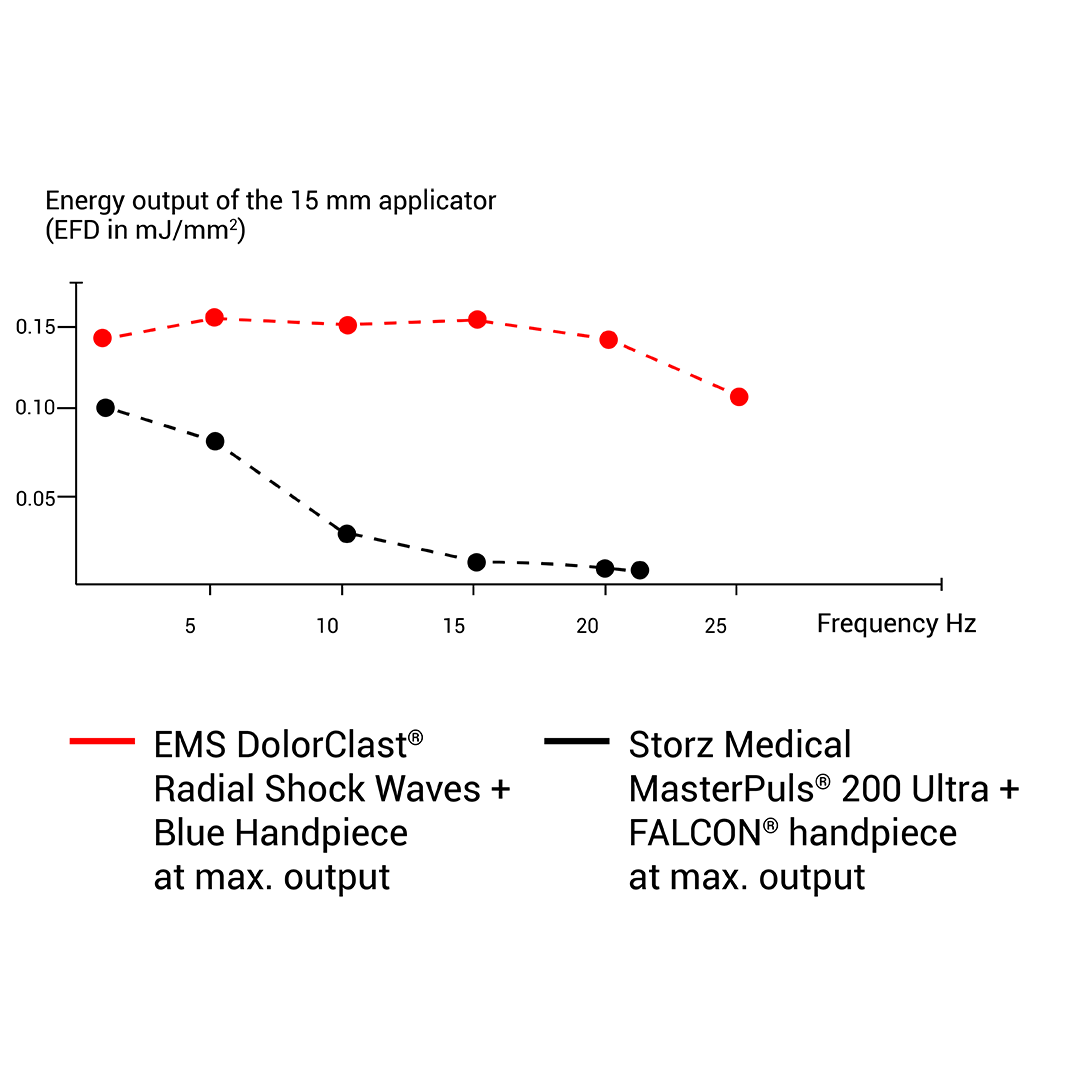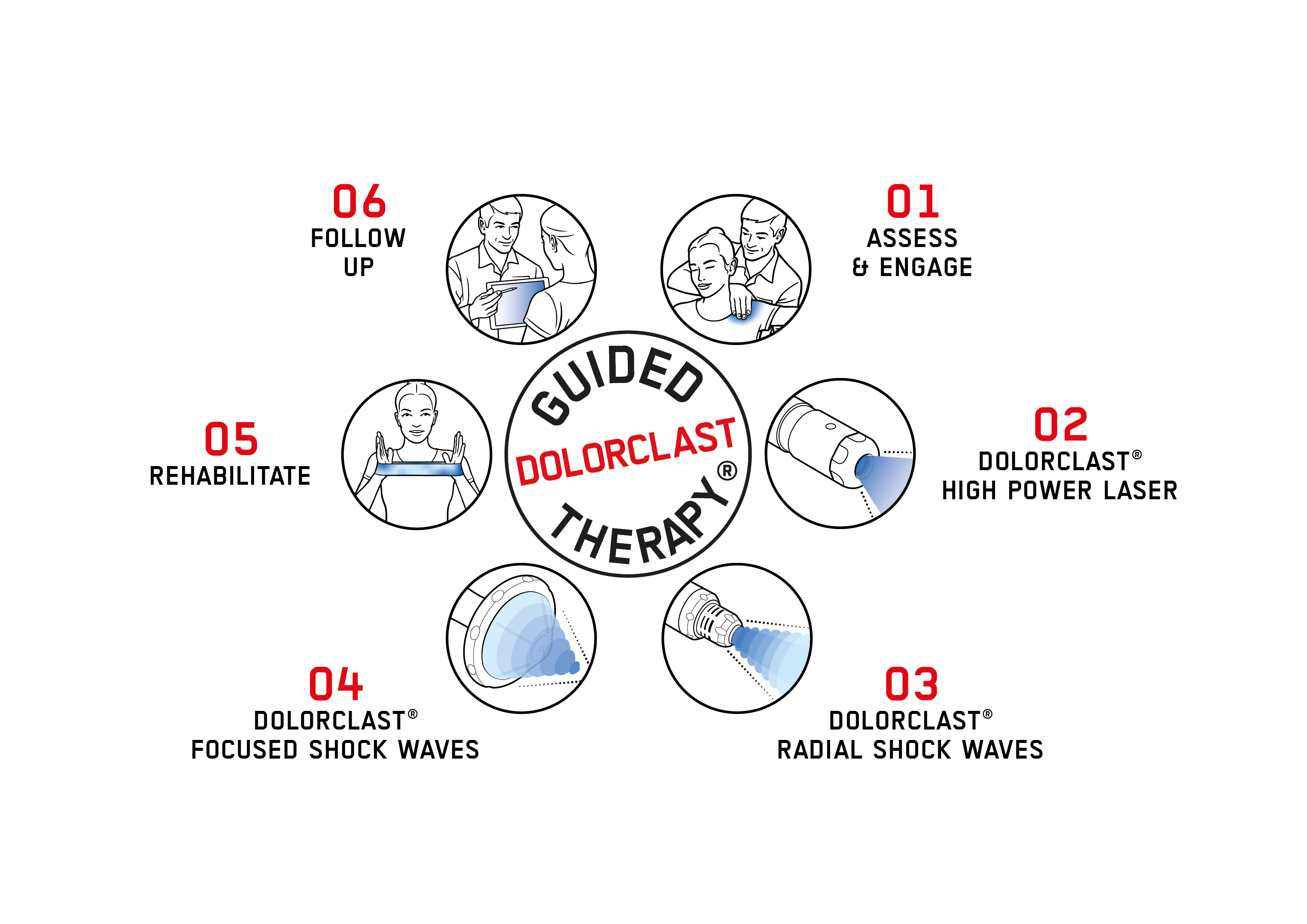 6 steps, 1 goal:


Get your patients going
Guided DolorClast® Therapy (GDT) ​is a new treatment concept ​based on combination therapies, dedicated to practitioners who want to successfully, quickly and safely ​treat 90% of their patients suffering from a musculoskeletal disorder. ​
Treating patients has never been easier thanks to GDT devices, ​whose unrivaled performances ​enable exceptional treatment outcomes, ​while their design simplifies ​practice workflow. ​
​With GDT, be the game-changer ​in your patients' lives.

Guided DolorClast®  Therapy devices
An improved design and unrivaled performances simplify the practice workflow and enhabit the obtention of the best clinical outcomes.

Interested in the DolorClast solutions?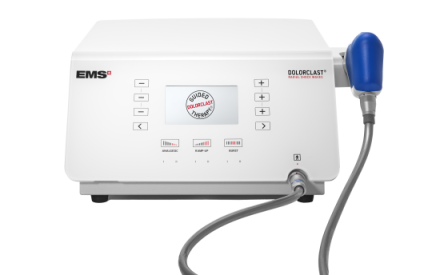 To address superficial sub-acute or chronic musculoskeletal pathologies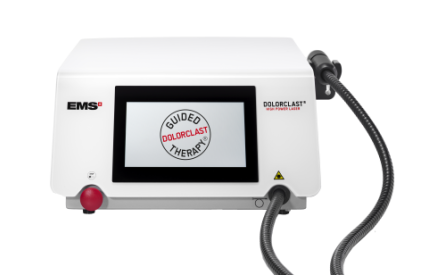 To address superficial or deep indications, acute pain and reduce inflammation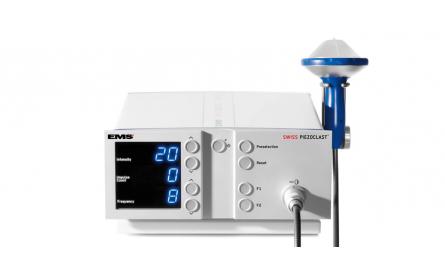 To address deep chronic musculoskeletal pathologies.
Best treatment outcome based on
scientific evidence
EMS devices are used by many researchers to study further implications of shockwaves treatments. We are proud to present you with some of their work, highlighting the effectiveness of the Guided DolorClast® Therapy.
Become an expert and
make your practice visible
The SDCA offers flexible shock wave training programs worldwide to spread knowledge about Extracorporeal Shock Wave Therapy with a view to improving patient care.

A certification will get you in touch with other experts and help you heighten your practice`s visibility.