DolorClast® Radial Shock Waves
To address superficial sub-acute or chronic musculoskeletal pathologies
Unrivalled performances, now available in a portable device.
Always deliver the highest dose of energy and cavitation for exceptional treatment outcomes
The most powerful Radial Shock Wave device on the market
Patient-centered treatment, facilitating compliance and recovery
Treat muscle injuries or large areas in no time
Overcome pain even for sensitive patients or painful pathologies
Improved usability and experience servicing your practice workflow and profitability
Comfort in use for the practitioner: set up, handpiece, design, maintenance
Most powerful shock wave device now easy to set-up and transport
Setting up your physio therapy practice? Looking for pain therapy and physical therapy equipment? We`d love to discuss about the DolorClast® Radial Shock Waves with you and how it can help your practice. 
Image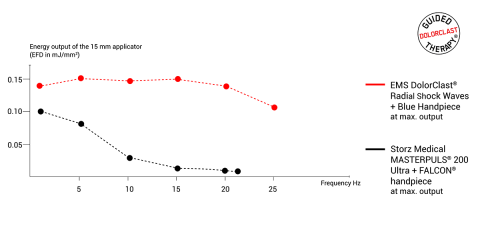 1. Deliver
the highest energy

everywhere

Two integrated compressors coupled with an optimized air management system to:
Design the most powerful Radial Shock Waves device on the market delivering impulses up to 25Hz.
Treat anywhere, anytime with your lightweight, transportable device (15 Kg).
Unrivalled performances ensuring exceptional treatment outcomes, now available in a portable device
Image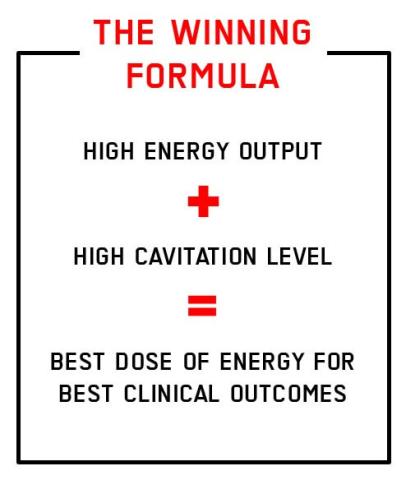 Image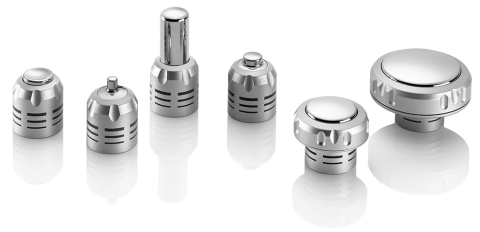 2. Improve
patient experience
5 Smart protocols and 3 modes of action to treat most musculoskeletal pathologies.
A set of 7 applicators to adapt to your patients' pathology.
The sound of healing with your DolorClast® Radial Shock Waves
3. Boost your
practice productivity
Power buttons for an easy adjustment of energy settings while treating.
Shock absorber to reduce the amount of refracted vibrations.
Quick twist applicators for easy change between treatments.
Easy maintenance control thanks to integrated RFID tag that records number of use and delivered impulses.
Treat muscle injuries or large areas in no time thanks to the 25Hz setting enabling to deliver 5000 impulses in 3min20s always at maximum energy!
The Swiss original in worldwide pain treatment from the inventors of RSWT
Image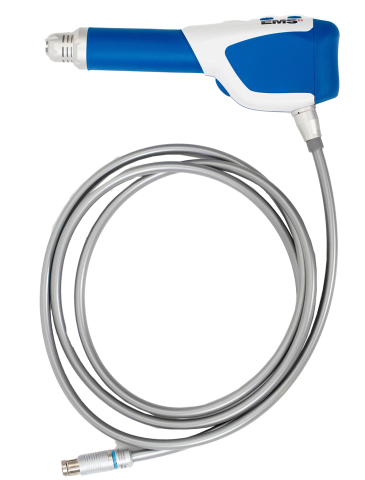 Technical features
EMS Electro Medical Systems SA, CH-1260 Nyon, Switzerland
DolorClast® Radial Shock Waves
Sign in and get access to technical details
Create your EMS account to enjoy exclusive benefits like product configurations, scientific studies, and to register your device.
Tutorial videos
on product pages
Technical details
on product pages
Warranty and support
information