EMS Swiss DolorClast®
Electro Medical Systems (E.M.S), is a market leader in manufacturing precision medical devices for physical therapy and orthopedics, dental prophylaxis, and endourology, providing solutions to improve practitioners' and patients' lives.
Since launching and patenting the first radial shock wave device in 1997, EMS has been striving to revolutionize the treatment of musculoskeletal disorders on based on three key pillars:
The results speak for themselves, as for the past 21 years, more than 100'000'000 patients have been treated with the DolorClast® solutions so far, and E.M.S. has enabled and helped medical teams worldwide to offer a best-in-class care and welfare service for their patients.
In an effort to constantly improve and become a complete partner for healthcare providers, E.M.S. launched in 2020 its innovative holistic treatment concept, the Guided DolorClast® Therapy.
Image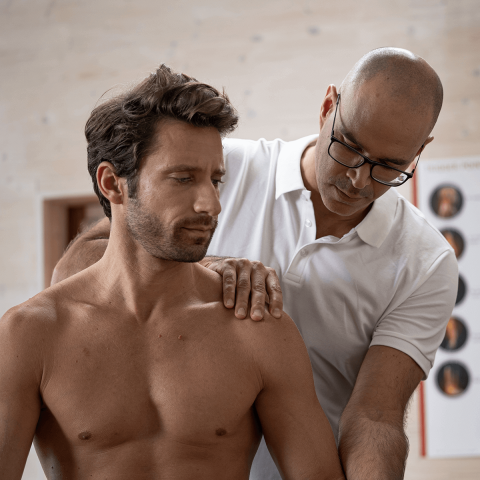 Image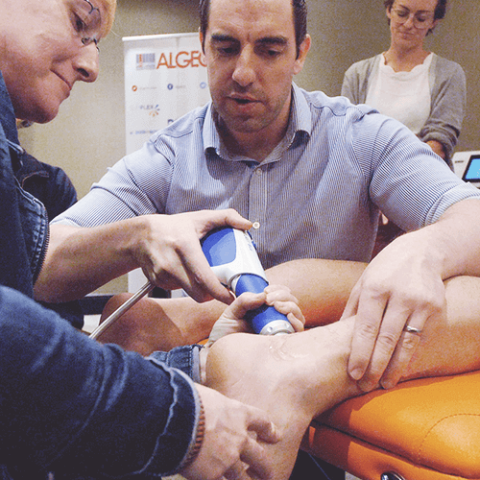 Image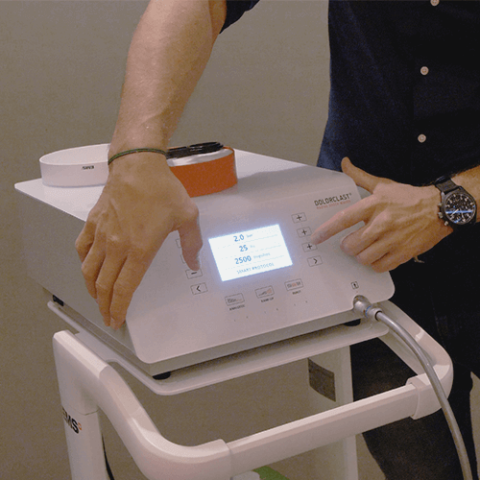 Image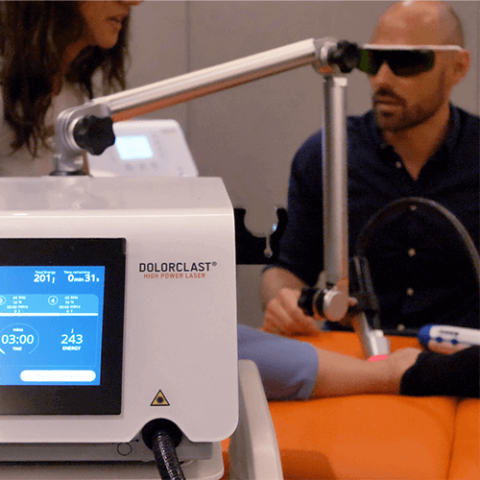 Guided DolorClast® Therapy gets patients going
Having worked with a progressive network of healthcare professionals, E.M.S. has developed the Guided DolorClast® Therapy.
The holistic musculoskeletal pain treatment concept is aimed at reaching exceptional treatment outcomes through a 6-step guided approach, rooted in scientific research and enabled by unrivalled performance devices.
Guided DolorClast® Therapy has become a game-changer in pain management, helping healthcare providers worldwide prevent trauma and successfully, quickly, and safely get patients regain movement.