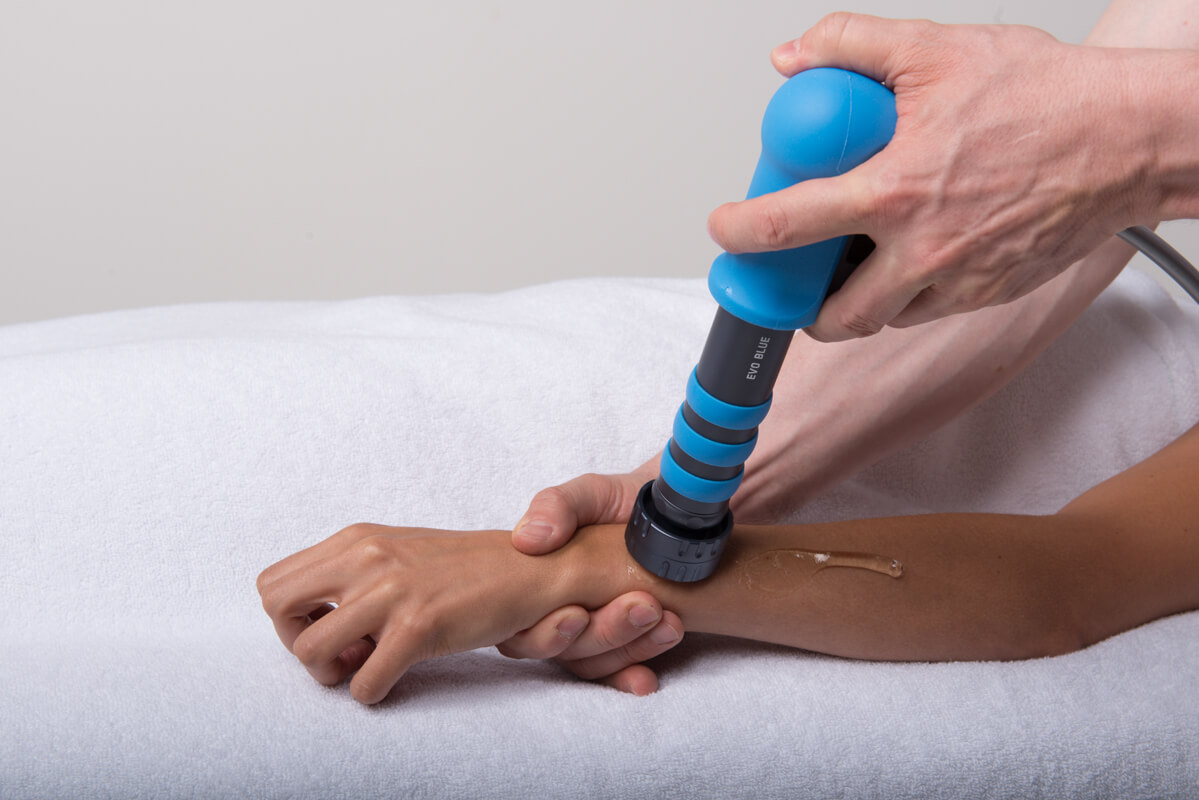 Pathology
It is also colloquially referred to as an unusual tightness, stiffness, or "pull" of muscles.
Clinically, spasticity results from the loss of inhibition of motor neurons, causing excessive muscle contraction. This ultimately leads to hyperreflexia, an exaggerated deep tendon reflex.
An effective alternative for spasticity treatment is radial shock wave therapy.
Side effects of Radial Shock Wave Therapy (RSWT) using the Swiss DolorClast®.
When performed properly, RSWT with the Swiss DolorClast® has only minimal risks. Typical device-related nonserious adverse events are:
Pain and discomfort during and after treatment (anesthesia is not necessary)
Reddening of the skin
Petechia
Swelling and numbness of the skin over the treatment area
These device-related nonserious adverse events usually disappear within 36h after the treatment.
Discover our products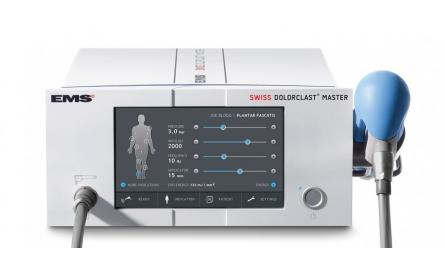 The solution in radial shock wave therapy.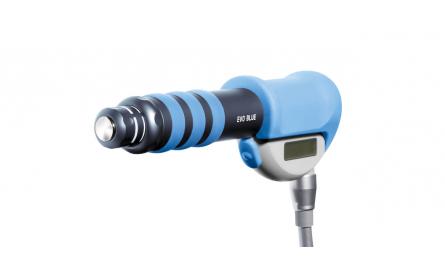 The only constant energy shock wave handpiece on the market.