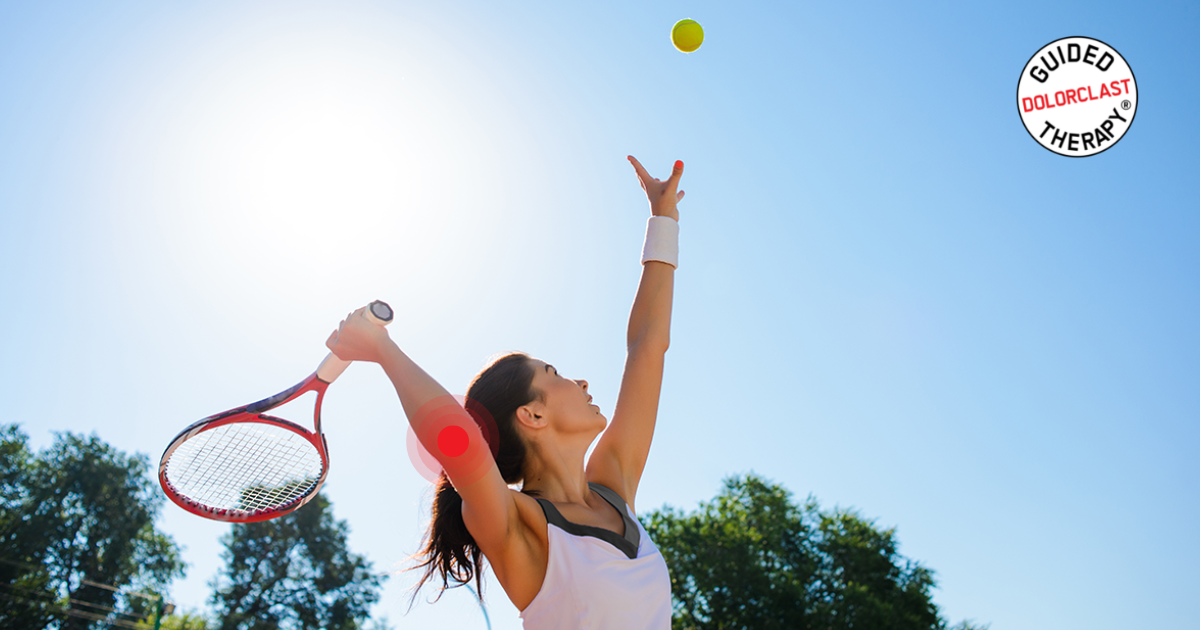 Guided DolorClast® Therapy - high performance for your practice
Maximize treatment outcomes
The right technologies ​with the right energies​ to address 90% of all major musculoskeletal disorders​ with success​.
Transform patient experiences
The ally to provide pain-free experience and restore patients'​ confidence in their recovery.
Boost practice success
The partner in care to boost​ your practice productivity, visibility, and profitability.
Guided DolorClast® Therapy in winter sports - testimonials from Swiss bobsledders
Field reports from the treatment of Swiss winter sports athletes by Felix Zimmermann (MAS Sports physiotherapy). He is a member of the EMS expert group that has made a major contribution to the development of Guided DolorClast® Therapy.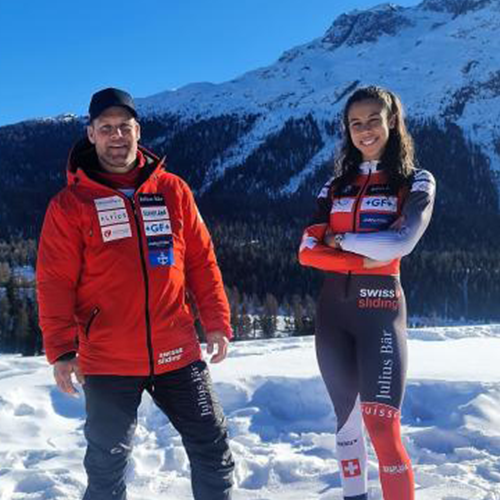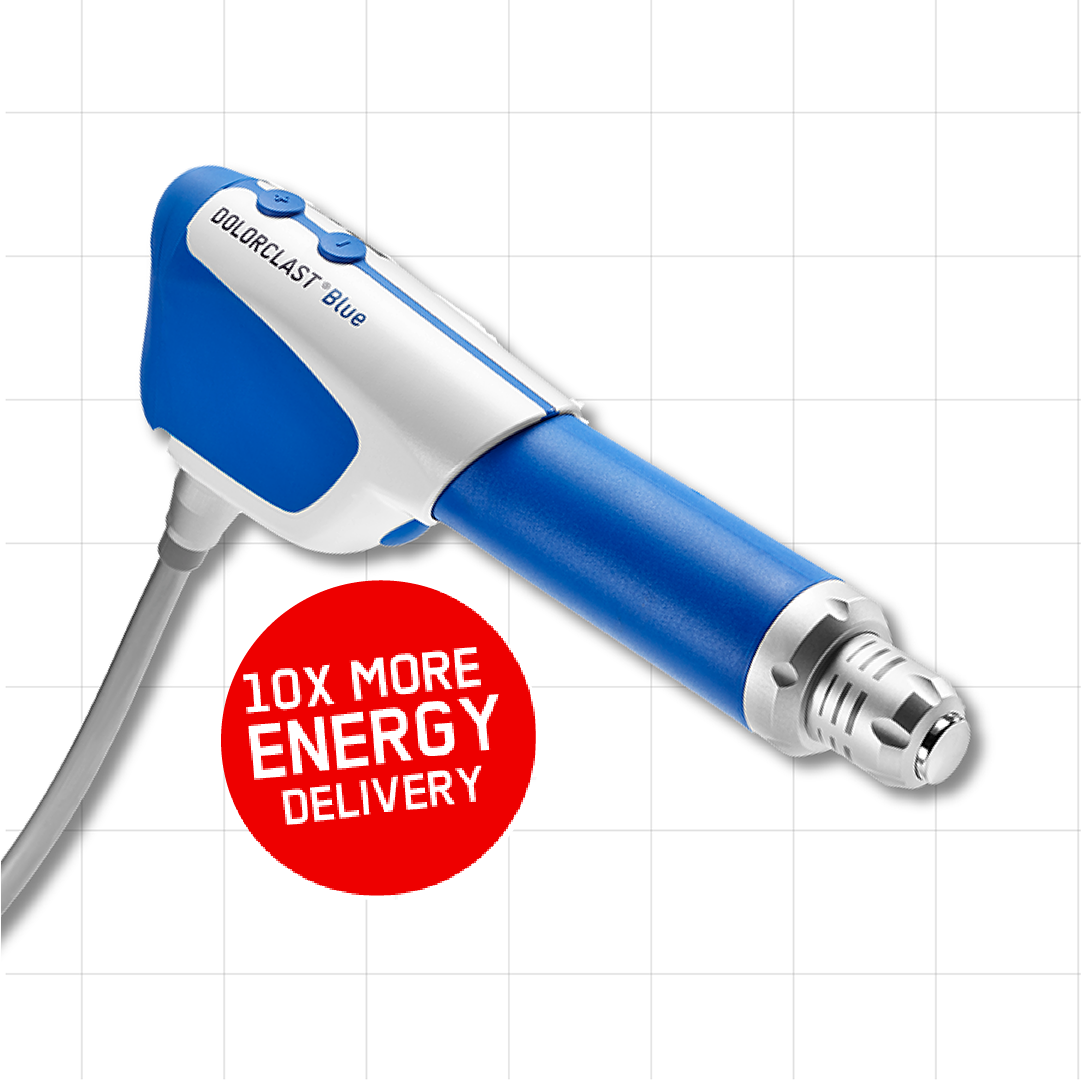 Groundbreaking new study shows the superiority of DolorClast® Radial Shock Waves
High energy output at all frequencies: EMS DolorClast® Radial Shock Waves shows superior performances to Storz Medical MasterPulse® 200 ultra. 
Get in touch with us for a demonstration in your clinic
Are you interested in a DolorClast® device, but you are unsure of how it would fit your daily practice? 
Contact us for a free demo in your clinic.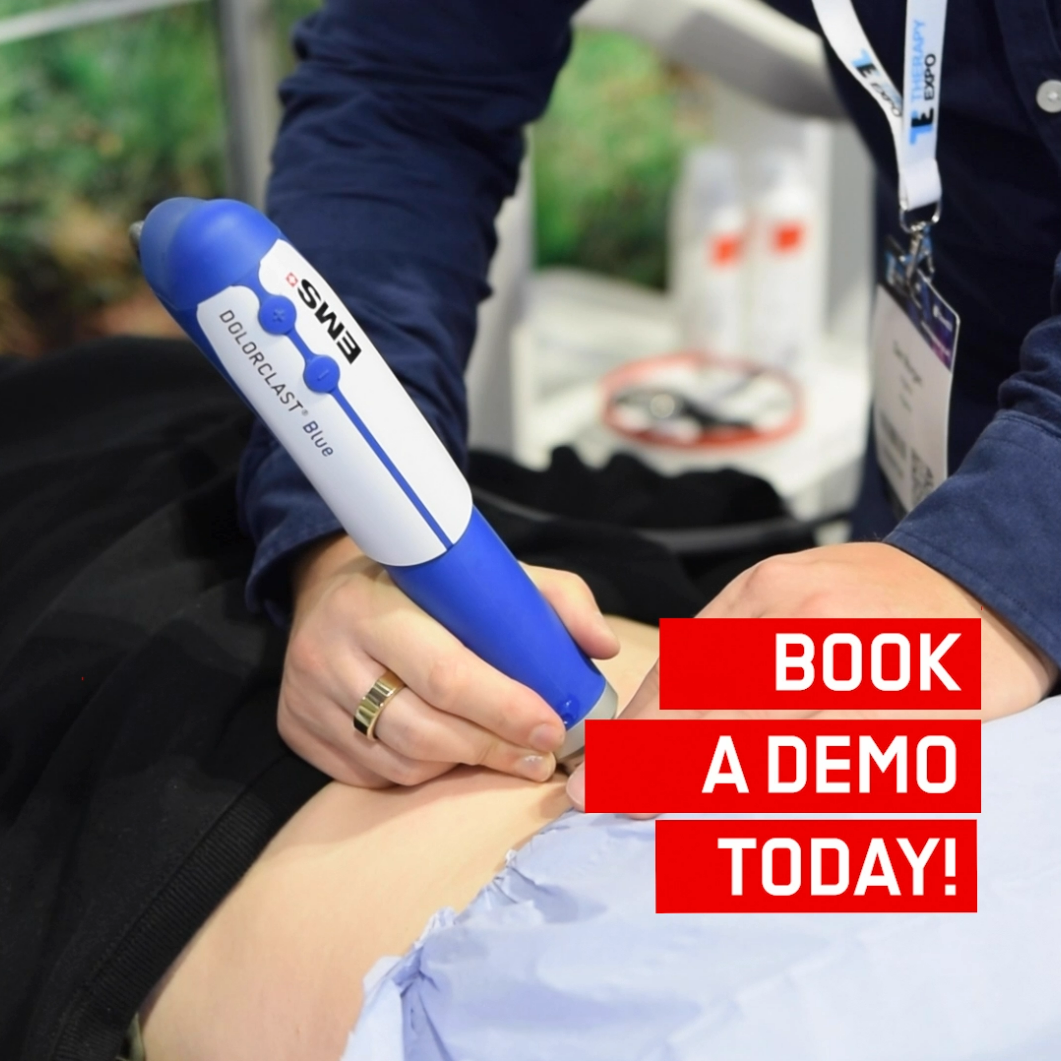 Related products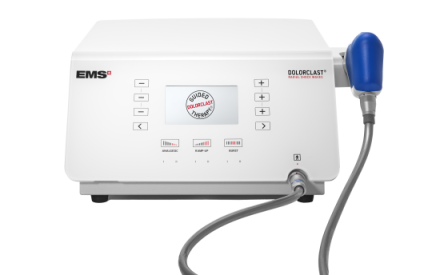 To address superficial sub-acute or chronic musculoskeletal pathologies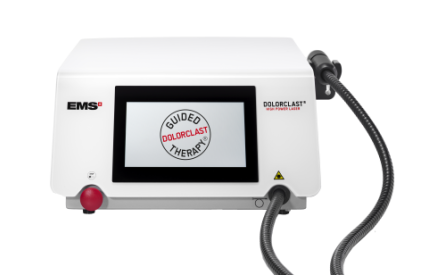 To address superficial or deep indications, acute pain and reduce inflammation