Eccentric loading plus radial shock wave therapy in the treatment of chronic patellar tendinopathy.
Crupnik J.
Abstracts 12th International Congress of the International Society for Musculoskeletal Shockwave Therapy, Sorrento, Italy, 2009, 26-27

Treatment of patellar tendinopathy in combination with extracorporeal shock wave therapy with eccentric loading. 
Related products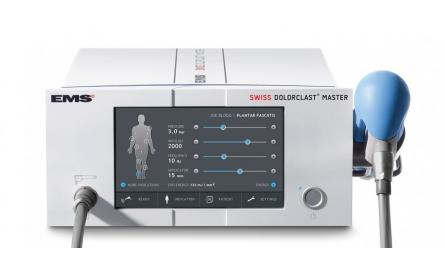 The solution in radial shock wave therapy.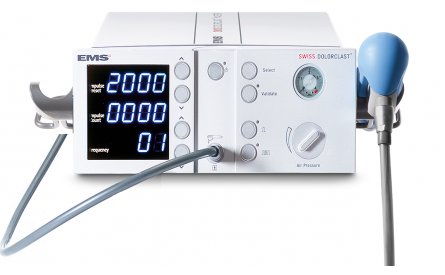 The original radial shock wave device.