Swiss PiezoClast® Handpiece
Image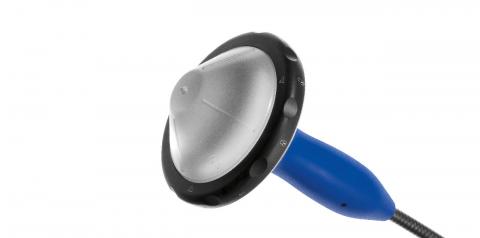 Product features
Gel pads of different thickness for ultraprecise treatment – variable penetration depth between 5 and 40 mm.
Precise energy setting for optimum intensity – treatment without local anesthesia. 
Technical features
EMS SA, CH-1260 Nyon, Switzerland
RICHARD WOLF GmbH, 75438 Knittlingen, Germany
Sign in and get access to technical details
Create your EMS account to enjoy exclusive benefits like product configurations, scientific studies, and to register your device.
Tutorial videos
on product pages
Technical details
on product pages
Warranty and support
information