EMS Medical mission
We strive for perfection and are committed to improving the quality of life
for the patient by providing innovative solutions that deliver proven treatment outcomes.
Respect
Excellence
Client orientation
As the inventor of RSWT®, EMS leads the democratization of Shock Waves:
Everyone has the right to effective and clinically proven pain therapy.
Image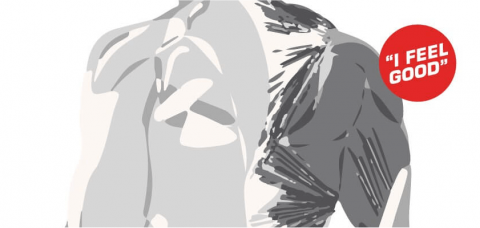 About EMS shock waves
Top choice for the best available for everyone
EMS is a Swiss Medical Company which, in 1997, patented a ballistic technology that generates shock waves.
Re-purposing Radial and Focused Shock Wave technology, EMS invented the solution for patients suffering from musculoskeletal and dermatological pathologies: the Swiss DolorClast® Method
The Swiss DolorClast® Method is based on 3 pillars:
Technology
Education
Clinical proof
Within this framework, EMS offers a wide range of solutions covering all the requirements of Shock Wave therapy.
Image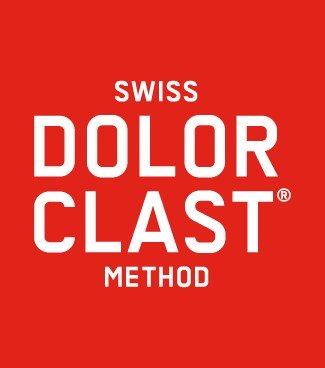 Image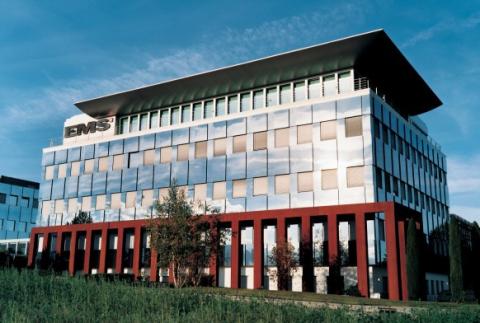 About EMS Medical
We are perfectionists
Doing the job right is what we do best. Perfection is our goal.
Founded more than 30 years ago in Switzerland, EMS Electro Medical Systems offers a wide range of medical precision equipment used in various fields of treatment including, Urology, Shock Waves, and Oral Prophylaxis instruments.