Swiss DolorClast® Method
Fast and effective
Clinically proven
No medication, non-invasive
Image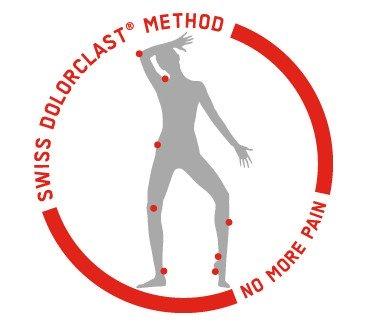 What is the Swiss DolorClast® Method?
Everyone has the right to effective and clinically proven pain therapy. To accomplish its mission, EMS developed the Swiss DolorClast® Method, a successful approach based on 3 pillars:
Technology
Innovative and reliable devices
Education
Practitioner training and shared knowledge
Clinical proof
Positive clinical outcomes: safe and effective
These 3 elements are essential for successful Shock Wave therapy.
Only a well-trained practioner equipped with a clinically proven device will heal patients.
How it works
The Swiss DolorClast® Method uses single acoustic pressure waves, called shock waves, to treat musculoskeletal and dermatological pathologies.
By delivering a mechanical stress to injured tissues, Shock Waves enable:
Immediate pain relief  
A healing reaction of the body
The Swiss DolorClast Method® is the most well-researched shock wave therapy. A combination of unique technologies, clinically proven protocols and education ensure significant improvement in given musculoskeletal and dermatological indications.
Image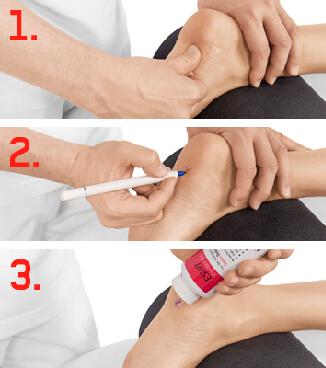 Patient satisfaction in 5 to 10 minutes
Pain therapy in 4 steps
Palpate
Locate the area of pain through palpation and biofeedback.
 
Mark
Mark the area of pain.
 
Apply gel
Apply coupling gel to transmit shock waves to the tissue.
 
Apply shock waves
Deliver Radial or Focused Shock Waves to the area of pain while keeping the applicator firmly in place on the skin.
Image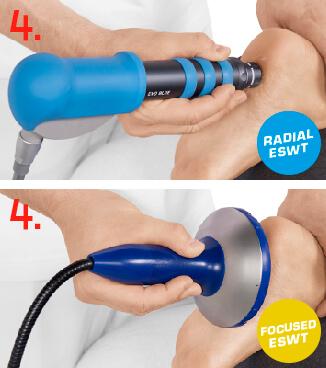 Try the Swiss DolorClast® Method: it works!
10'000 units in use worldwide
2 million treatment sessions each year more than 500'000 satisfied patients each year
Image