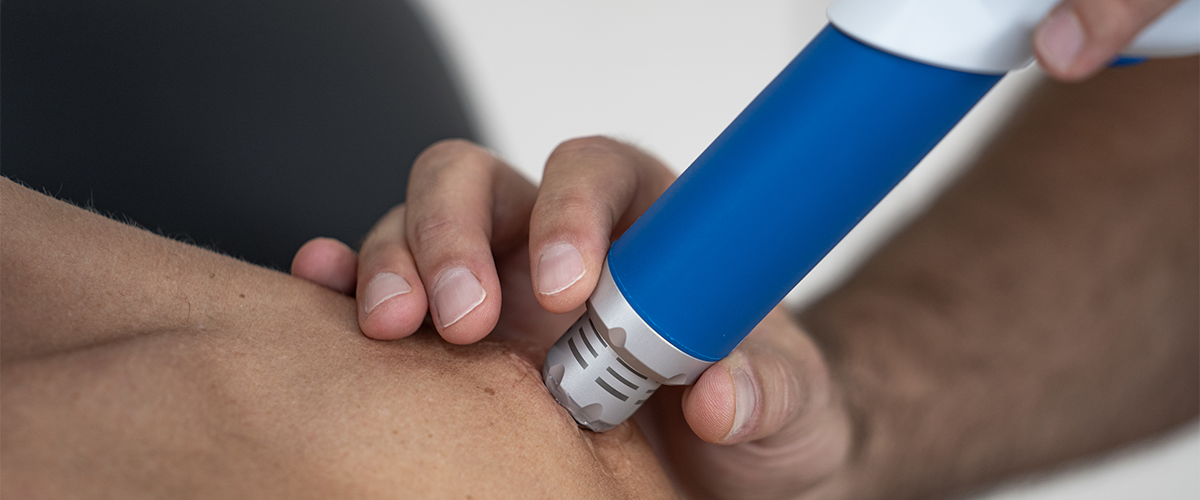 EMS launches DolorClast® Radial in the USA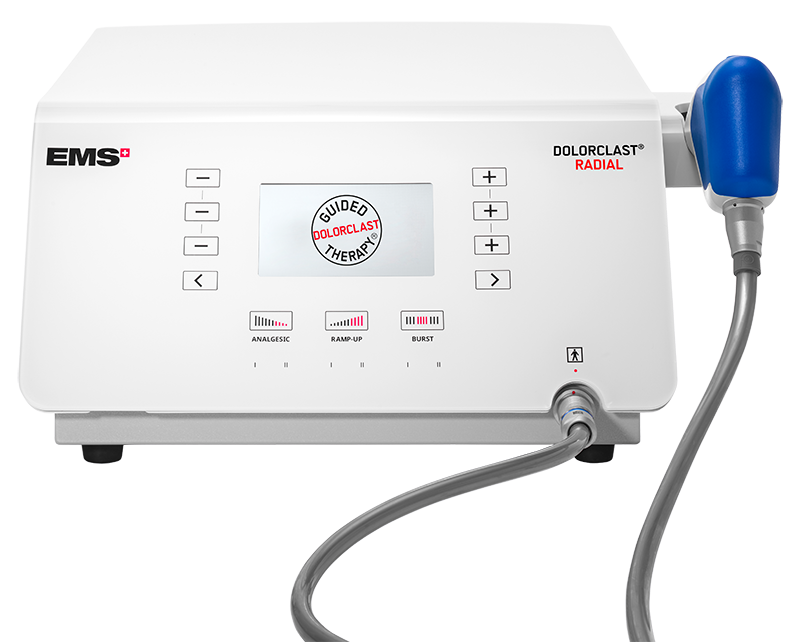 The EMS DolorClast® Radial is available in the USA.
If you're looking for a non-invasive and medication-free approach to treat your patients, look no further than the EMS DolorClast® Radial! This Swiss-made, radial pressure wave device is available in the USA. 

With EMS DolorClast® Radial, you can offer a fast and effective solution against minor muscle aches and pains that integrates easily into your practice. Experience the difference the DolorClast® technology can make for your business and your patients.
The EMS DolorClast® technology is setting the standard by its  scientific evidence base
EMS DolorClast® solutions are firmly grounded in scientific evidence. It is the most researched radial technology, having undergone 34 randomized controlled trials. 
With over two decades of experience perfecting shock wave and pressure wave devices, we've enabled practitioners worldwide to help over 100 million patients.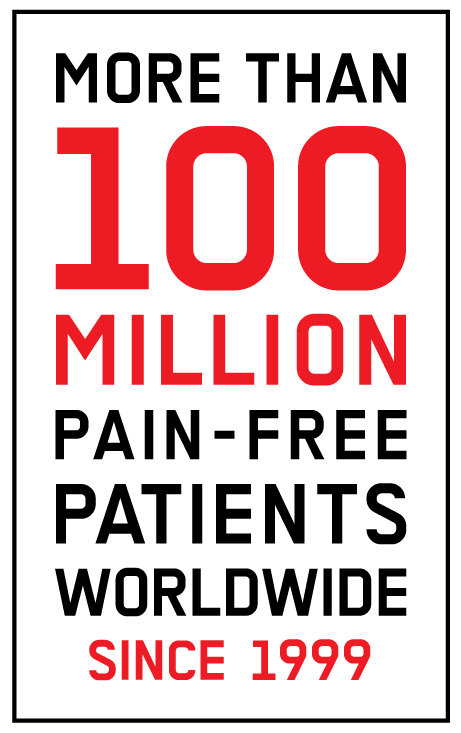 Electro Medical Systems - A story of trust
EMS - Electro Medical Systems is a leading manufacturer of precision medical devices for orthopedics and sports medicine, dental prophylaxis, and endourology, based in Nyon, Switzerland and present in 70 countries. With a focus on advancing medical technology, EMS is dedicated to delivering cutting-edge devices that meet the needs of practitioners and patients alike. In the USA, our dental solutions around the concept of Guided Biofilm Therapy is setting new standards in dental prophylaxis. Likewise, in Urology, US hospitals benefit from the long experience of the LithoClast®️ product line. For orthopedics and sports medicine, the EMS DolorClast® Classic has been approved since 2007 by the FDA as a class 3 shock wave device. 
EMS is excited to announce the launch of their latest device, the DolorClast® Radial, designed specifically for the USA market and set to revolutionize physical therapy, orthopedics and sports medicine in the USA. For this launch, we work with a large network of distribution and service partners to serve our customers in the United States of America better than ever before.  Please reach out to us to learn more.
EMS customer support centers
We are there to support you with your DolorClast® device. Please don't hesitate to reach out to us.
EMS Dallas LLC
11886 Greenville Ave #120,
Dallas, TX 75243,
United States
Contact details: 
info@ems-na.com
+19726908382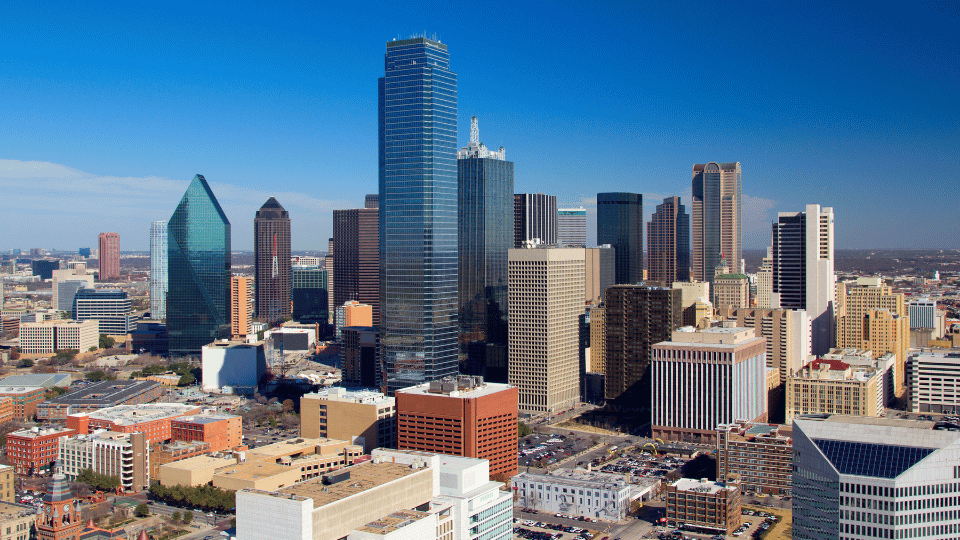 EMS Headquarters 
Chemin de la Vuarpillière 31, 
1260 Nyon 
Switzerland
Contact details:
prmedical@ems-ch.com
+41 22 99 44 700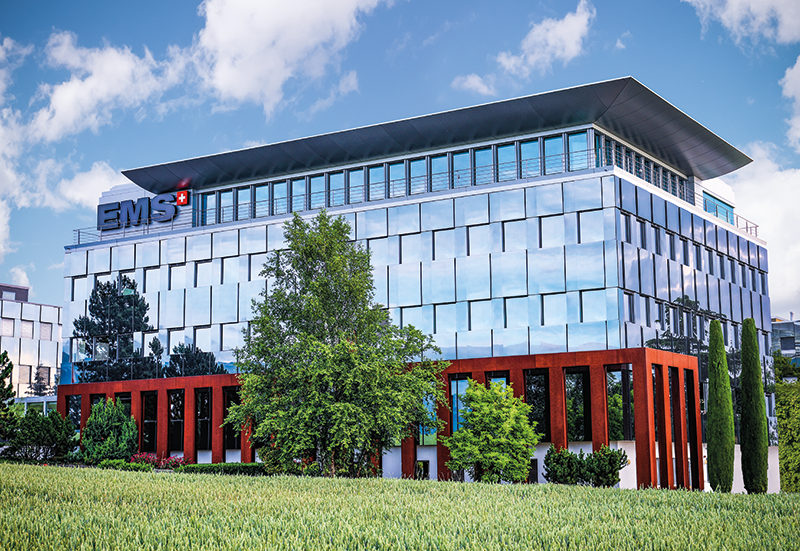 Related products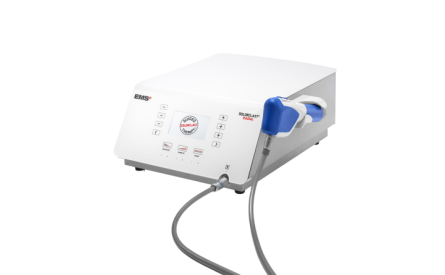 Radial pressure wave - Swiss made from the inventors of radial shock wave therapy