Swiss DolorClast® Master
The solution in radial shock wave therapy.
Image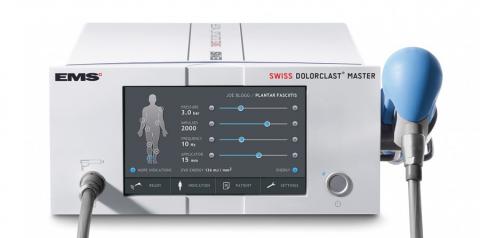 Clinically proven energy output with the Evo Blue® handpiece for constant energy density and the Power+ handpiece for higher energy density.
Easy to master with its preset protocols, accurate manual settings, pressure ramp-up and energy density display.
Inform your patients using treatment pictures, videos and method details.
Track clinical results by recording your patients' data.
Image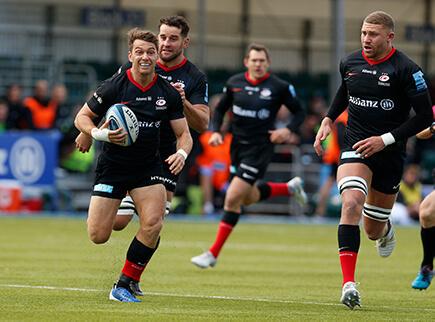 Product features
17 Ready-to-treat protocols with preset recommended settings, pictures and video
First and only one device to feature an air pressure Vs Energy Density (ED) converter. This option automatically calculates the ED output (in mJ/mm²) corresponding to the air pressure level (in bar) chosen for the treatment
Visual Analog Scale (VAS) option to track pain reduction throughout treatments
Up to 200 logs for tailored treatment protocols
Up to 3000 patients files stored with automatic treatment history recording
Comprehensive therapeutic guide with anatomical and clinical definition, list of published clinical studies, contra-indications and risks
Display of an energy meter on working screen to follow at any time the energy released to the tissues
Automatic recognition of the Swiss DolorClast® Evo Blue handpiece
USB memory port to upgrade software and export database and statistics
Password option for more safety
The most complete device we developed to treat musculoskeletal pathologies quickly and effectively. 
Technical features
EMS Electro Medical Systems SA
Radial ESWT pneumatic with external compressor
Sign in and get access to technical details
Create your EMS account to enjoy exclusive benefits like product configurations, scientific studies, and to register your device.
Tutorial videos
on product pages
Technical details
on product pages
Warranty and support
information